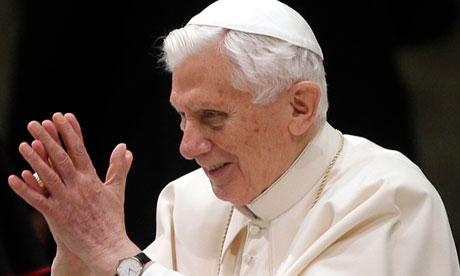 Pope Emeritus Benedict
vs.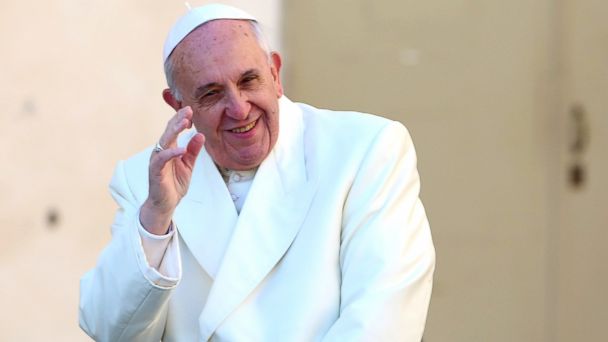 Pope Francis
(I'm hoping for a photograph of these two prayer giants watching the match together at the Vatican, but will probably be
disappointed
. The real soccer fan we had in the papacy was Saint John the Great.)
I remember a photo of St. John the Great as young kid with his hair all ruffled holding a soccer ball in "Witness to Hope." That adorable image stayed in my heart. I didn't realize that his talent in soccer actually served God at a young age. Wikipedia states:
"Karol's youth was influenced by numerous contacts with the vibrant and prospering Jewish community of Wadowice. He often played
football (soccer)
, as a
goalkeeper
, and was a supporter of Polish
club
Cracovia
.
[5]
[6]
School football games were often organised between teams of Jews and Catholics, and due to the
anti-Jewish
feelings of the time, there was a potential for events to sometimes turn "nasty." Karol, however, cheerfully offered himself as a substitute goalkeeper on the Jewish side if they were short of players.
[7]"
Soccer can be seen as "just a sport", unimportant in the larger context of world events and deep spirituality. Yet I love how God can use all things to his glory.